Hello Everybody,
I would like to share you a configuration box that I have constructed using inspiration board from Prima's July PPP. First off, the colors are so amazing. These pastels colors mixed with neutral tones remind me so much of my favorite prima collection "Something Blue"
I have constructed this configuration box using 2 of each packaging from following Prima Resin Icons and wood icons. It is so perfect to make a memory box for my engagement picture as I have used something blue collection to decorate my wedding.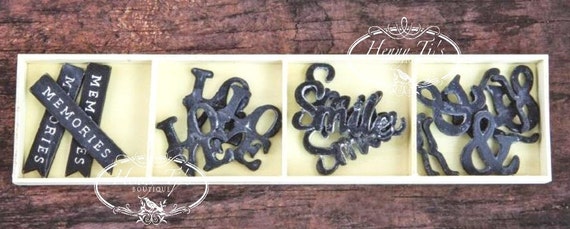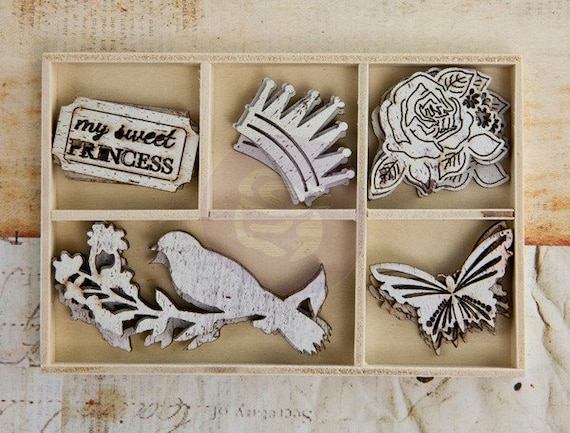 After the construction, I have inked up the configuration box and covered up with Prima Something Blue Papers. I have also fussy cut out a lot of images from Printery, Epiphany and Something Blue Paper Stack. The huge varieties of embellishments that I have used include Ingvild Bolme's Resin Treasures and junk yard finding spark plugs, Prima Resin Feathers, Prima Resin Icon Words, Prima Bird Nest and Finnabair's Mechanical pieces. Last but not least, I have used Prima Latex Flowers, flowers from something blue collection and cartographer collection, Prima La Fabrique leaves and flowers, Prima Labelle flowers.
The project is so much fun to work on. But I ran out of Prima products after I finished this project. Time to go shopping again!
Hope you like what I have created.
Thanks for visiting my blog.
Thandar 🙂